Acoustics Testing, Calibration and Consultancy
The specialist commercial acoustics team at the University of Salford deliver innovative solutions in acoustic measurement, modelling, and development.
We proudly offer a broad range of standard test and calibration services in addition to bespoke testing and consultancy in many areas including audio, human perception, vibration and acoustics.
Our commercial acoustic laboratories are supported by the expertise of one of the largest acoustics research groups in the world.
Whatever your industry, our team can make your projects sound better.
The World's Quietest Room
The Team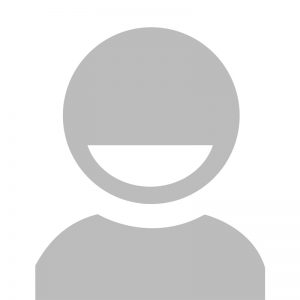 t: +44 (0)161 295 3030
e: c.lomax1@salford.ac.uk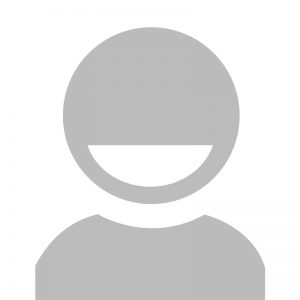 t: +44 (0)161 295 4001
e: a.s.elliott@salford.ac.uk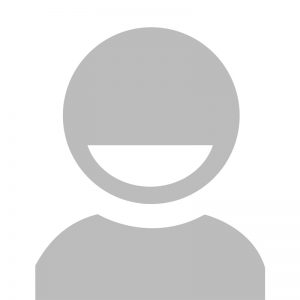 t. +44 (0)161 295 4615
e: d.j.mccaul@salford.ac.uk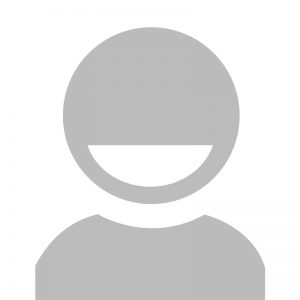 t: +44 (0)161 295 0040
e: R.J.Hughes@salford.ac.uk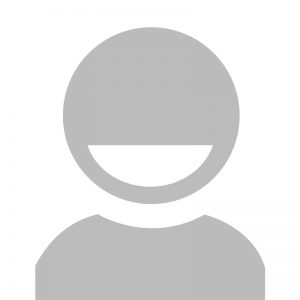 t: +44 (0)161 295 5052
e: L.E.Harris@salford.ac.uk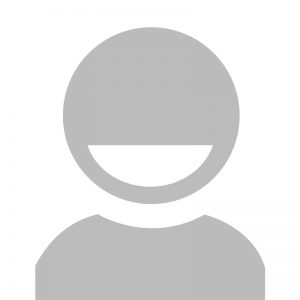 t: +44 (0)161 295 5490
e: a.t.moorhouse@salford.ac.uk